Ras Mohammed is a national park in Egypt at the southern extreme of the Sinai Peninsula, overlooking the Gulf of Suez on the west and the Gulf of Aqaba to the east. The closest town is Sharm el-Shiek.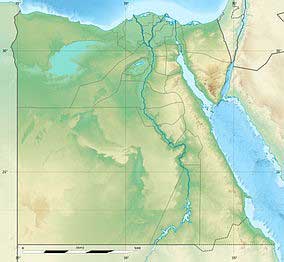 When the Sinai Peninsula was returned to Egypt, Ras Mohammed was declared protected for protection from fishing and other human activities. Dynamiting and other highly questionable fishing methods were often deployed. In 1983, the Egyptian Environmental Affairs Agency (EEAA) established the area as a marine reserve for the protection of marine and terrestrial wildlife. The park was also established to protect against urban sprawl from Sharm el-Sheikh and other coastal development. The name literally means "Mohammed's Head", where "head" in this instance means "headland". There is a saying in the area that the name arose because in side view the contour of the cliff looks like the profile of a bearded man's face, with horizontal hard strata providing the nose and bearded chin.
So why does Ras Mohammed make the list? Simple. Really this is extreme wall diving. Wall diving like you don't find anywhere else. Yes the area is a little questionable for visitors at the moment but hey, we are divers after all …
Ranging from earthquake-created underwater caves in amongst dive-able mangrove swamp, to magnificent, 1000mt walls and some of the most diverse desert habitats in the world. There is something for everyone. Ras Mohammed experiences a very dry climate with low levels of winter rainfall. Temperatures range from 14 to 40 degrees.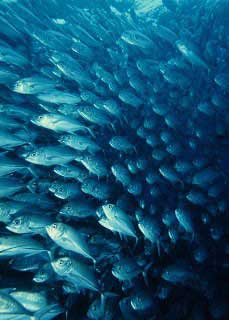 More than 220 species of coral have been documented in the region. The region (with its 8-9km wide reef) is also home to over 1000 species of fish, 40 species of star fish, 25 species of urchins, over 100 species of mollusk and 150 species of crustaceans. Green and Hawksbill turtles abound.
The sites are best dived as a drift starting from Shark Reef and continuing to Yolanda Reef. These are 2 twin mountain-like peaks rising up from a sandy sea bed that is spread out deep below the surface. There is also a smaller reef called Satellite Reef beyond Yolanda Reef, which you can explore all around depending on the strength of the current.
Being not far from Anemone City, which is a good drop-in location, the site's eastern side is a sheer, vertical wall, illuminated by swarms of orange and purple anthias, and black and white pullers dancing about the purple and orange soft coral trees. Keep an eye out in the blue when cruising past Shark Reef for the grey reef sharks which give this reef its name.
A menagerie of pelagic's can be seen here, including hammerheads and gigantic tuna. An ever present school of barracuda and snappers are residents of Ras Mohammed and it's a great place for scuba divers to see Napoleon wrasse.
Blog post provided by John Anderson (5,000+ dives, NAUI Instructor Trainer, Diving since 1984)
References: Wikipedia & Dive the World